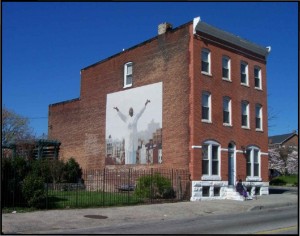 Six-month transitional housing: Women completing 28-day detoxification, 30 Narcotics Anonymous (NA) meetings in a span of 30 days, or being referred by the drug-court system are eligible to apply for the six-month transitional housing program at Martha's Place.  The program focuses on teaching women the skills necessary to overcome their drug-dependency while simultaneously developing the skills necessary for independent living. Residents of the six-month program participate in individual and group counseling with the Martha's Place Addictions Counselor,  attend daily NA meetings, obtain employment, participate in money management training, pay fee of $12 nightly or 30% monthly income (whichever is less), complete house chores, and obtain a sponsor.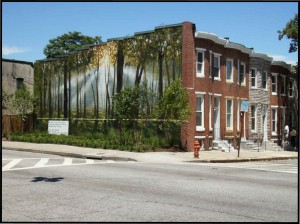 Long-term SRO (Single Room Occupancy) housing: Women that complete a six-month transitional program are eligible to apply for residency at  one the Martha's Place long-term SRO homes.  Each of the four SRO homes offer individual bedrooms and shared living rooms, dining rooms, bathrooms, laundry facilities, and outdoor gardens.  The SRO homes are unstaffed recovery homes where residents can apply the skills learned from the six-month transitional program in an independent environment.  Supportive services such as addictions counseling, money management, remain available to residents on request.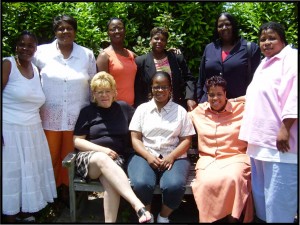 Martha's Angels alumni association: The graduates of Martha's Place represent critical voices of advocacy for the feasibility of rehabilitation from drug addiction. The Martha's Place alumni organization, called Martha's Angels, exemplifies this by focusing on outreach to other women struggling with addiction, acting as sponsors to women in the recovery process, and establishing fundraising activities for recovery programs. These alumni are role models to women still struggling with addiction and resources to Martha's Place.  Additionally, a representative from the Martha's Angels Alumni Association serves as a member on the Newborn Holistic Ministries Board of Directors.